Fun Ways to Reuse Plastic Bottles
At Mile Hi Rafting, we care about the environment and always promote the eco-friendly practice to leave no trace in the outdoors. After rafting, camping, or doing any outdoor activity, any waste you produce should go home with you, so we can make sure to keep nature intact. We want to leave good marks on the world, not bad ones. Right?
All the plastic bottles that travel back home with you should be adequately disposed, but you can also turn them into something useful and new. Here's some inspiration.
Soda Bottle Planters
If you love plants, here's an idea for you. Save some 2-liter soda bottles (PET plastic bottles) and turn them into plant pots that can hold some beautiful plants or flowers to decorate your home. You have to cut a third of the bottom of the soda bottle, and paint them a solid color of your choice, or get creative with designs. Check out this adorable cat planter.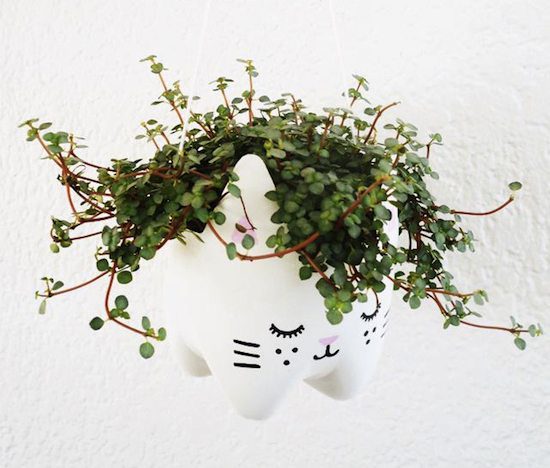 Gallon Jug Garden Scoop
Need a new scoop to round out your gardening kit? Grab empty milk or juice jugs and turn them into one. Just a few cuts here and there and you have yourself the perfect DIY tool to work in the soil.
Bottle Bird Feeder
Welcome birds into your garden by inviting them over to eat from a 16 oz soda or water bottle feeder. All those bottles end up in the trash can or in the recycle bin, but you could prevent some of that plastic from ending up in the oceans by upcycling them with this great DIY project. This is definitely, something you could get your kids involved in. It's a fun, educational activity that will get them interested in saving the planet.
How else would you reuse plastic?